WELCOME TO ZOZOBRA
We invite you to discover Avi Conforti's unique Asian cuisine, which combines ancient Asian traditional cooking techniques from across Asia, India and the Far East and creates a fascinating fusion of flavors, aromas and colors. Shared eating of a variety of portions enables our diners to experience the world of flavors of Zozobra.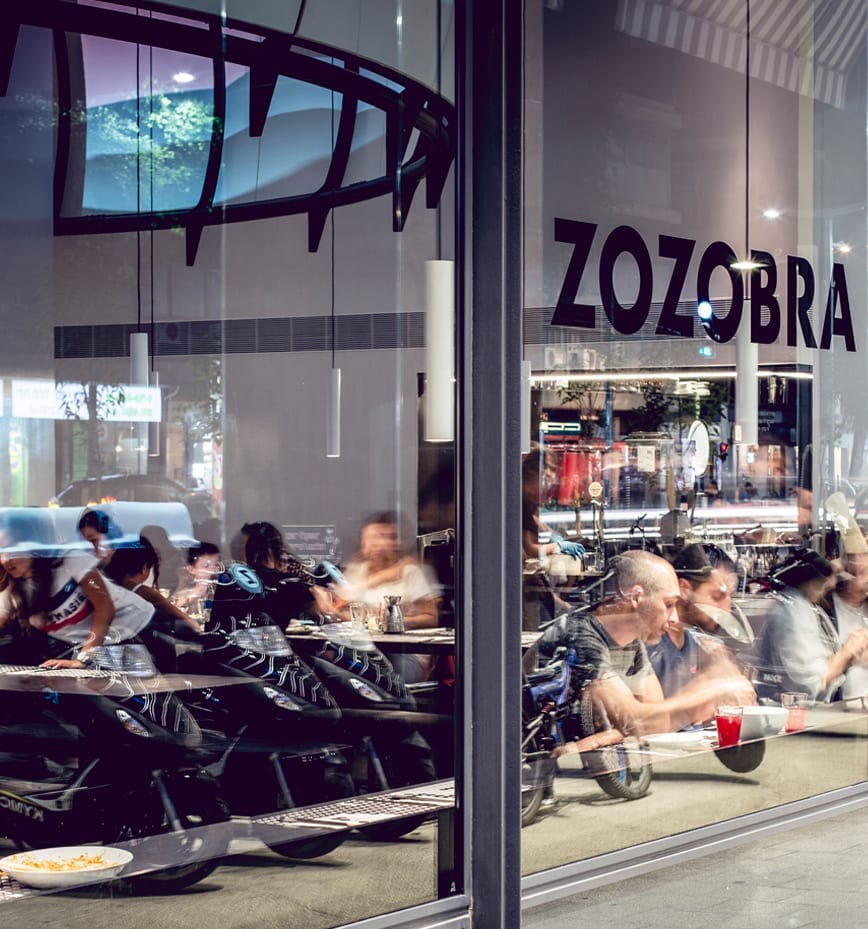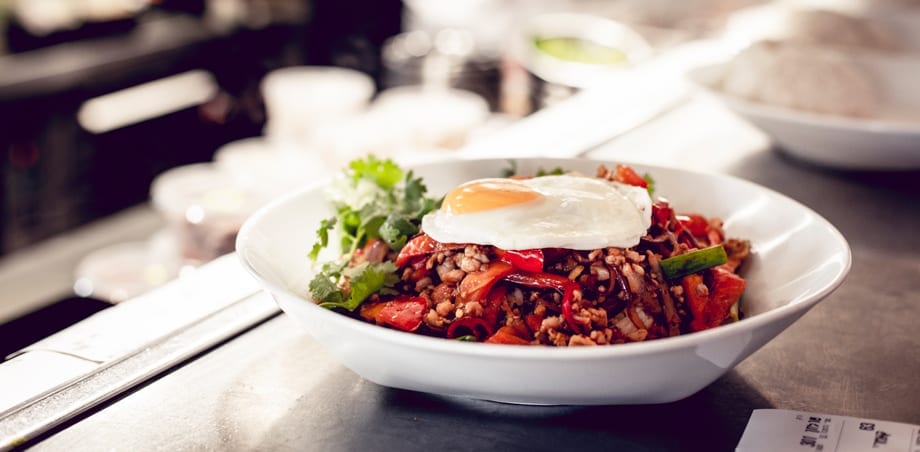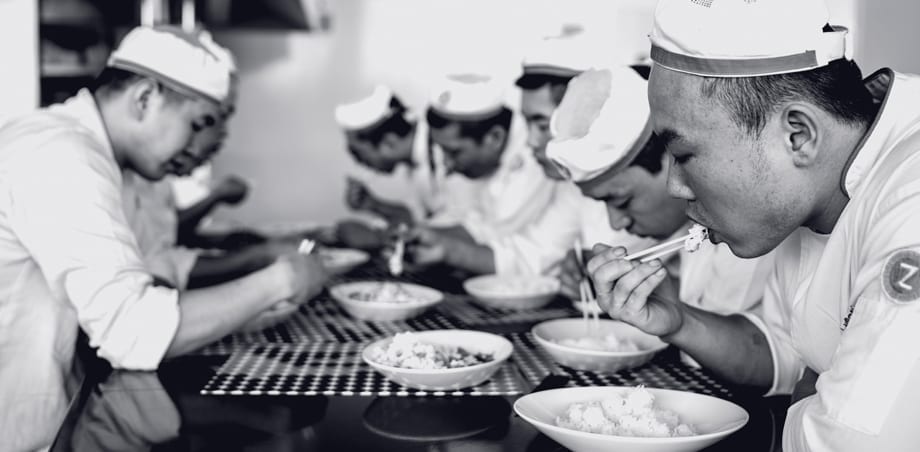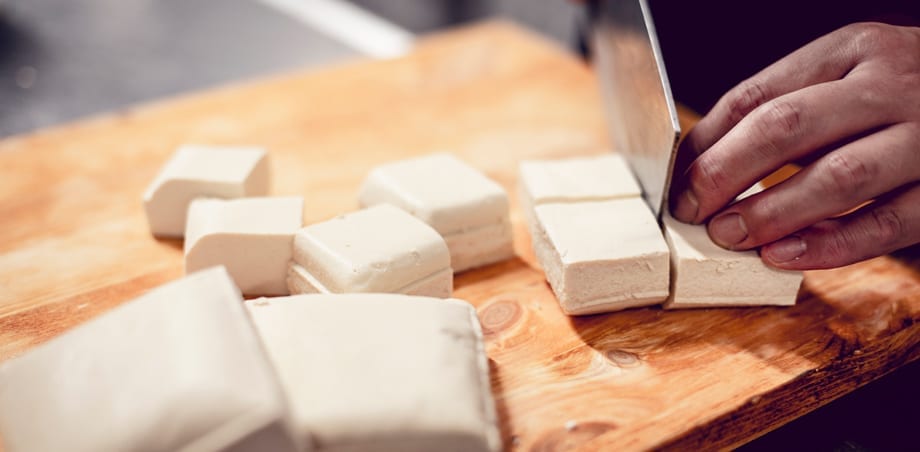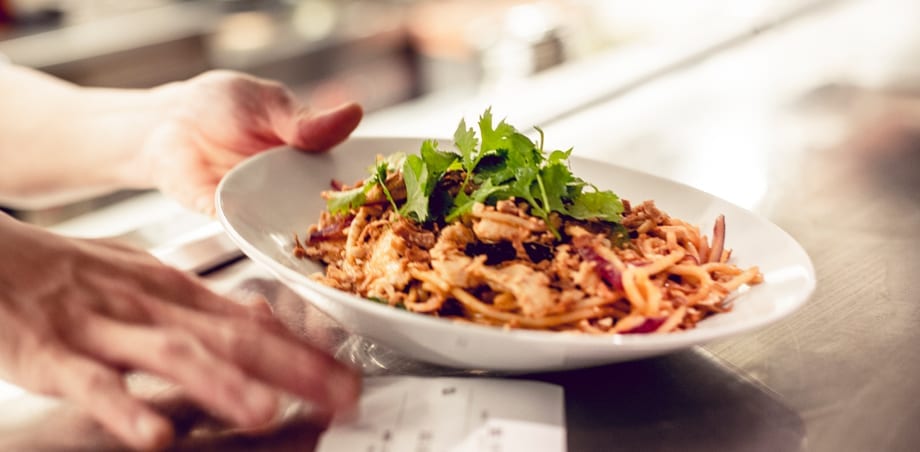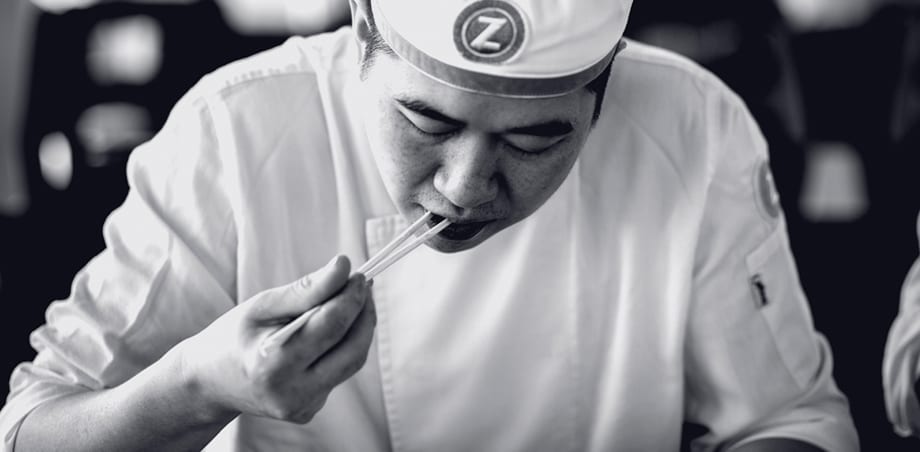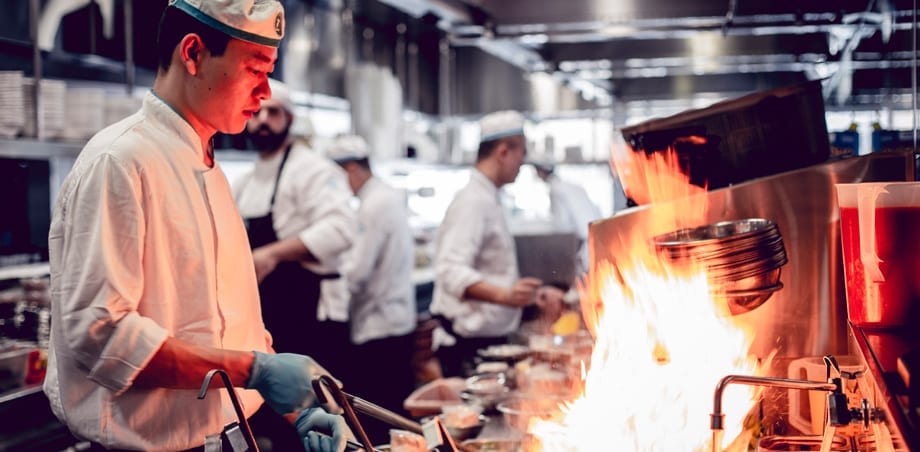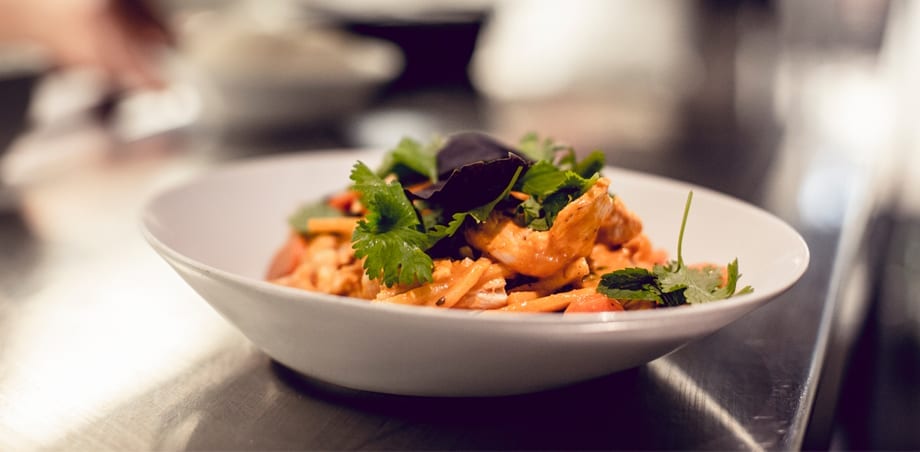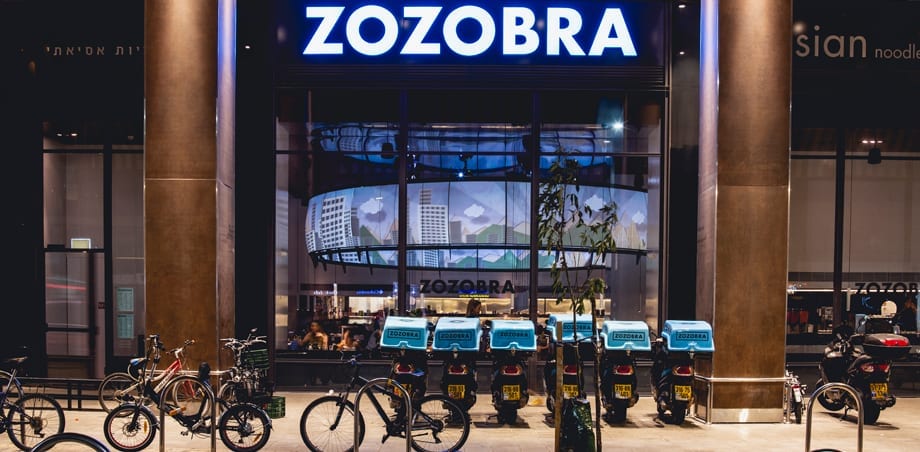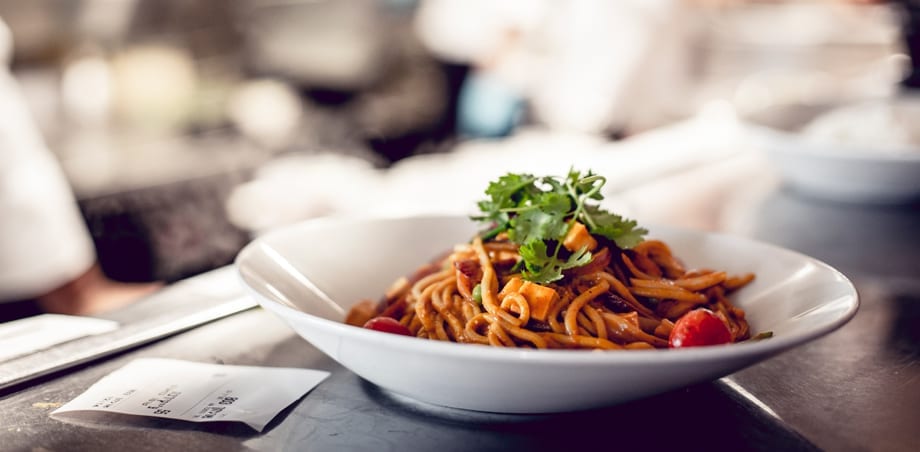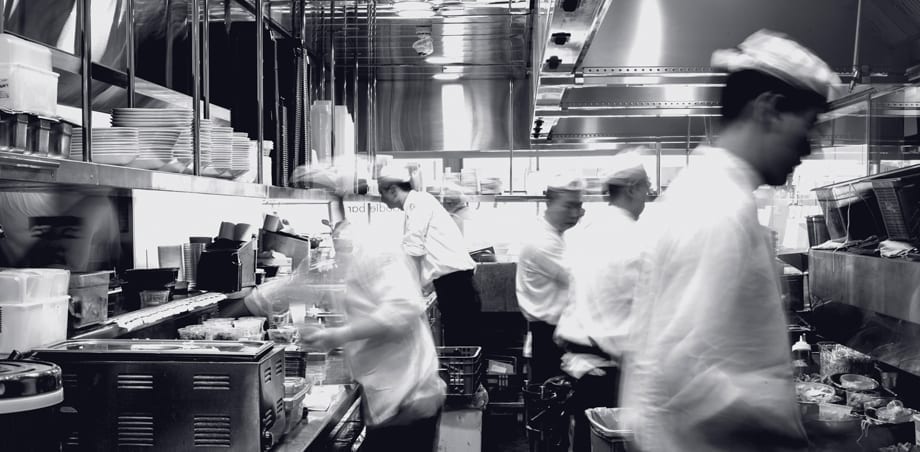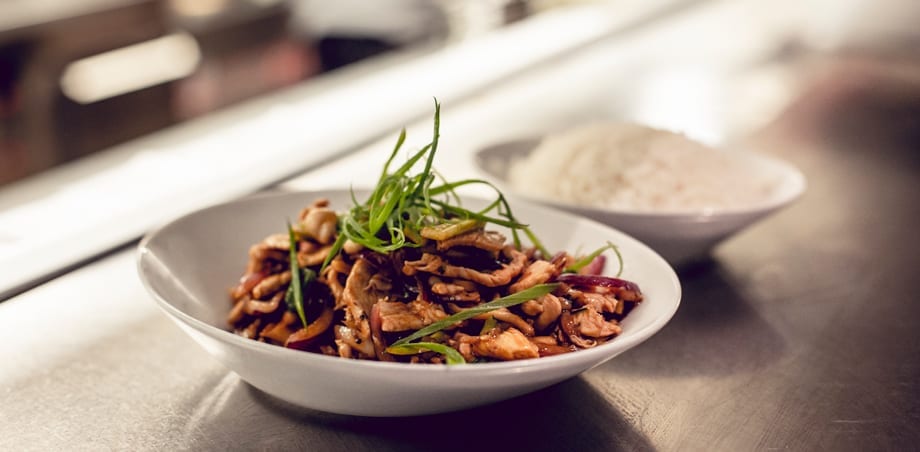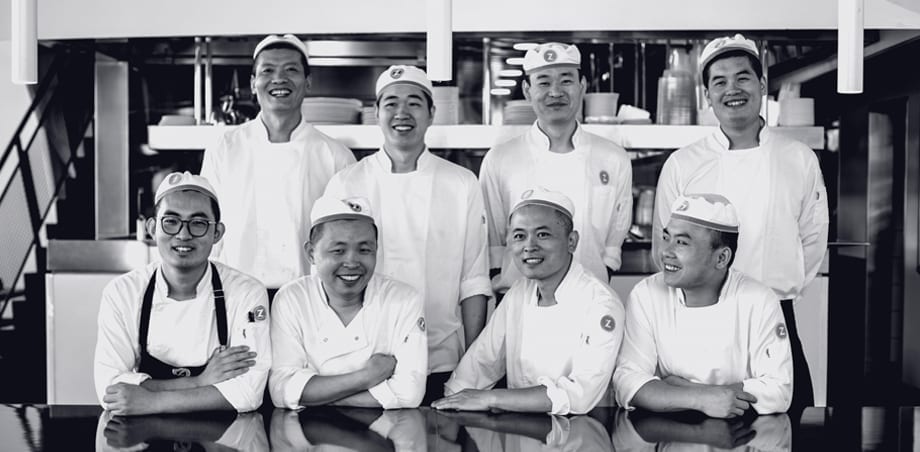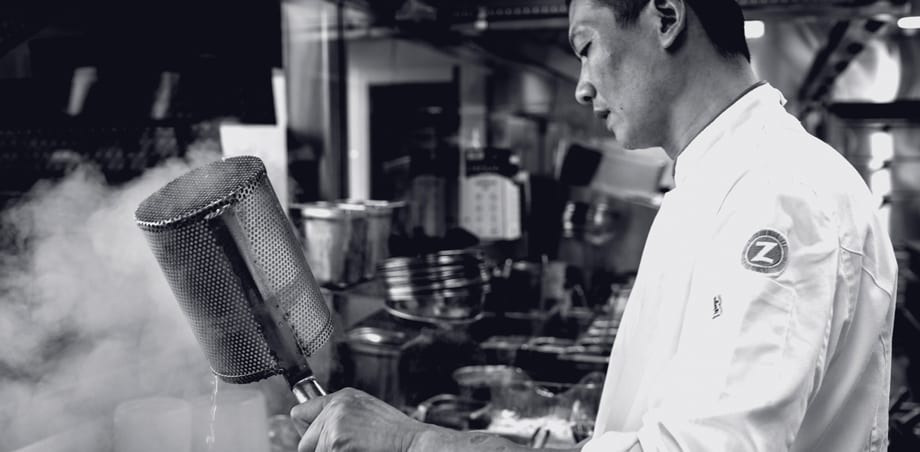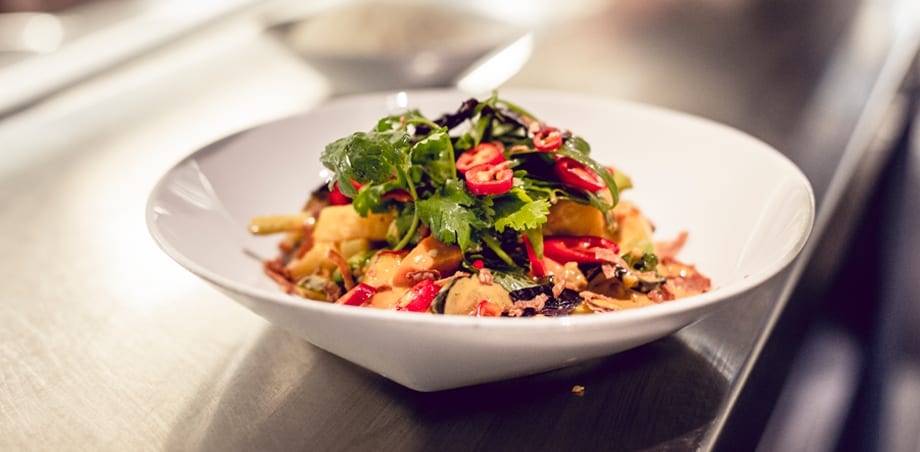 Seating is done according to our policy of first-come, first-seated . We do not take reservations.
Our queue is efficient and moves quickly!